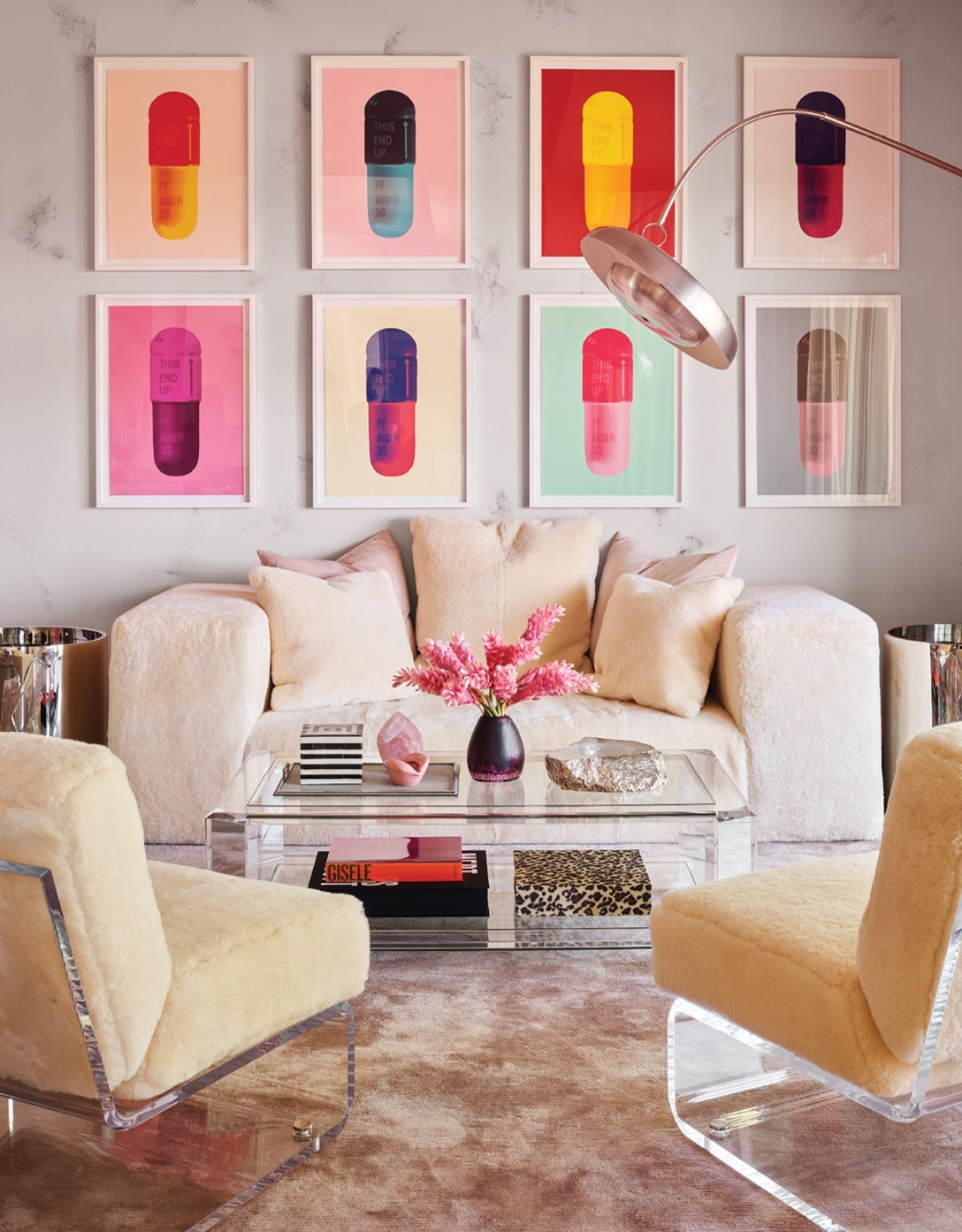 Interior Styled by Lawren Howellby for Kylie Jenner. Photograph: Douglas Friedman. Featured in ©AD.
TOP 10 TIPS: How to Start Collecting Art?
"A painting is not a picture of an experience, but is the experience"
— Mark Rothko
Whether you are starting to look into art for a decorative purpose, to diversify your portfolio or simply because you love it, collecting takes time and finding the right piece can be an intimidating process. To make it easier for you, we put together our top ten tips to help you start your collection!
Pharmaceuticals, 2005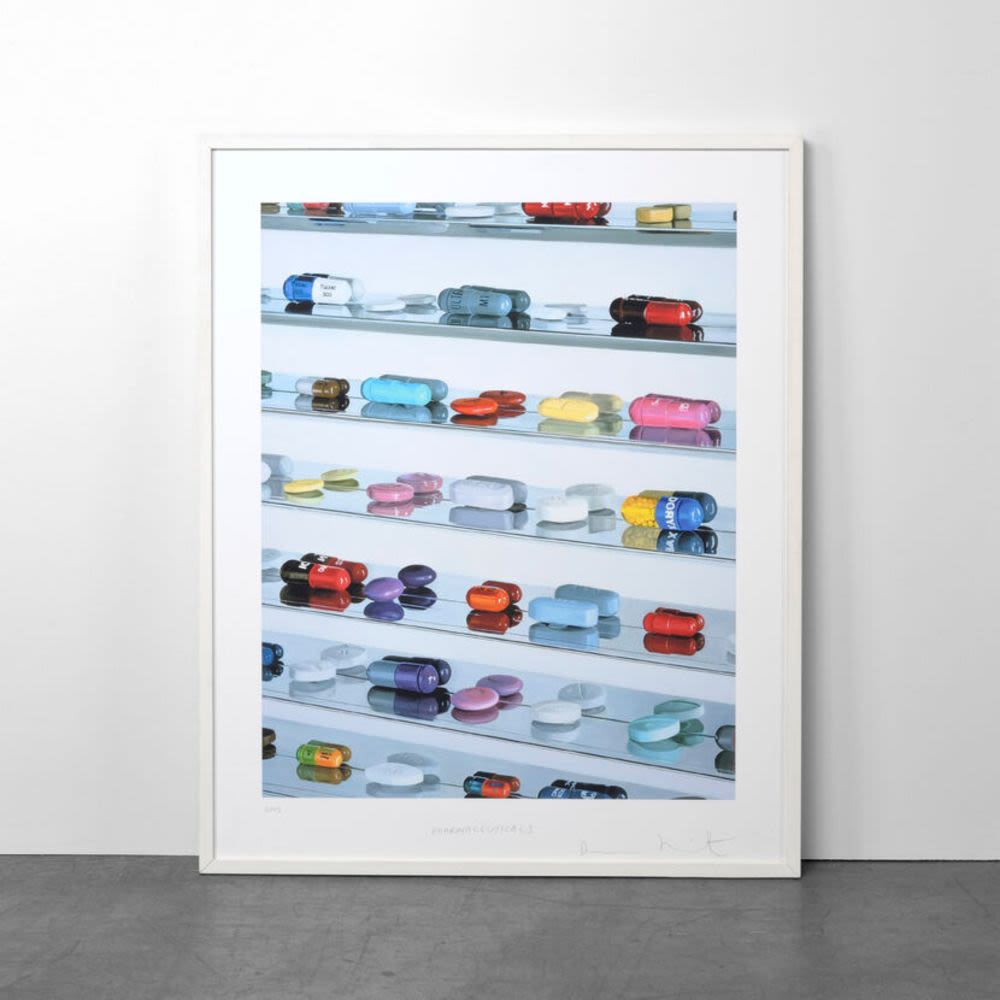 1. Discover your Taste: see as much art as possible, both offline and online. Visit museums, galleries and fairs, as well as scrolling on your favourite art pages. Online platforms have become a great place to learn about art and its histories, discover emerging artists and feed your curiosity!
2. Set a Budget: it will allow you to decide what is available to you and where to buy it. However, if you really love it, trust your instinct - chances are - you will not regret it.
3. Understand why: always ask yourself whether you are looking to acquire art to decorate your space, make an investment or simply because you fell in love with a piece and its story.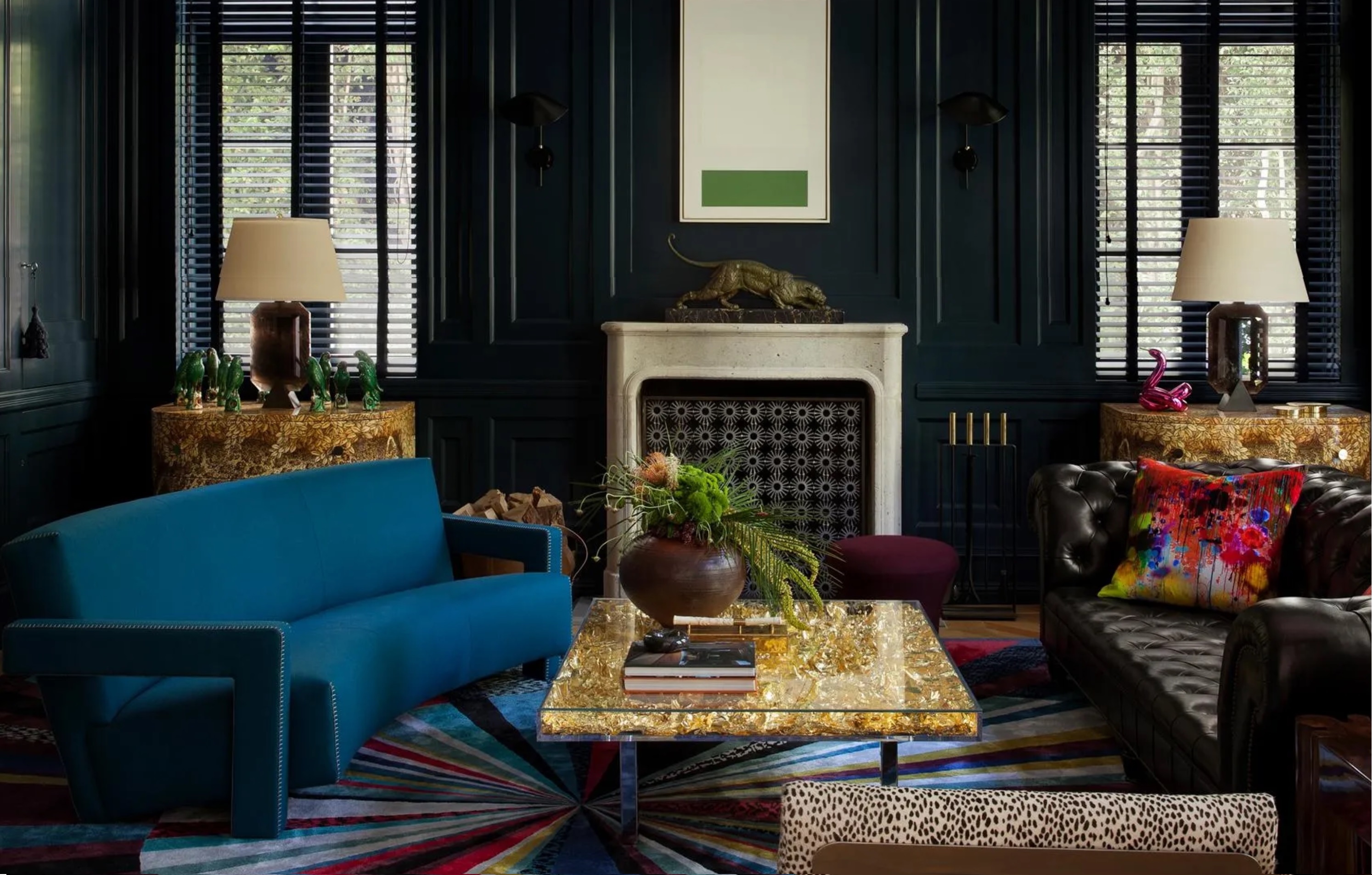 Tyler Ellis's Los Angeles Home Styled by Andrew Elmendorf. Photograph: by Richard Petit. Featured in ©AD.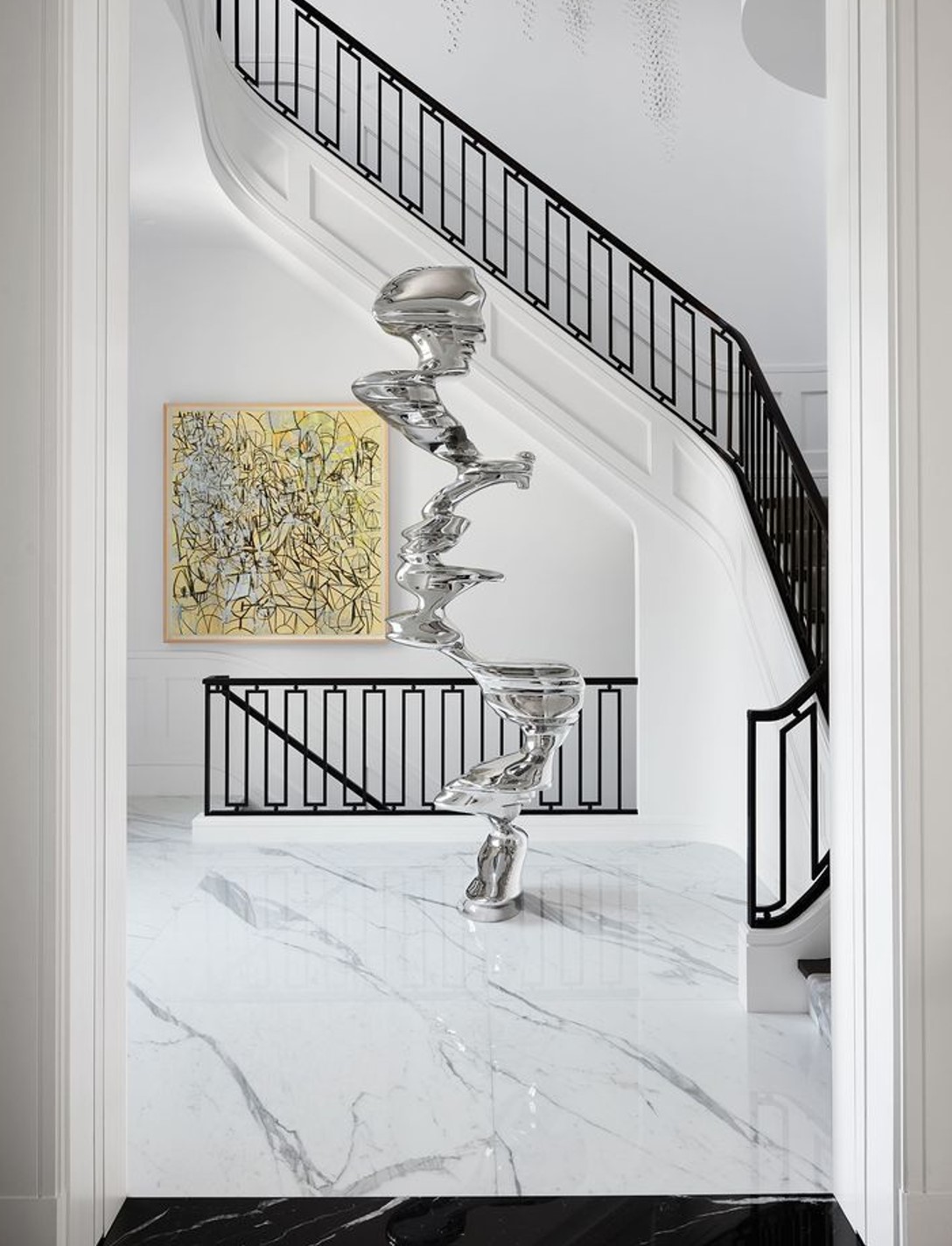 Tony Cragg in New York Suburbs Art-Filled House. Featured in ©Decor Report.
4. Go Online and do your Research: browsing online marketplaces such as Artsy, Artnet or LiveArt, can help you explore the market, compare pricing and get you started.
5. Use Social Media: following the right Instagram pages or YouTube channels can be a great way to follow artists, galleries, museums and the latest happenings in the art world.
6. Seek Advice: try to get your advice from trusted experts and specialists. This will prevent risks related to authenticity, provenance and artwork conditions. Don't be afraid to ask questions, just drop an email and get your doubts clarified.
7. Enjoy the Process: collecting is a matter of finding the right piece at the right time - don't rush it.
8. Manage your Expectations: don't expect to win every time you bid at auctions or get every artwork you lay your eyes on.
9. Think Smart: if you buy art purely as an investment, make sure you are aware of your reselling options.
10. Consider Limited Editions: Limited Editions can be a good way to start collecting: they are original artworks at accessible prices and increasingly becoming a collector's must - if you want to learn more about the world of limited editions get in touch!
Central Park West Apartment Designed by James Huniford. Photograph: Matthew Williams Featured in ©AD.
"A true artist is not one that is inspired, but one who inspires others"
— Salvador Dalí
For purchase inquiries, please contact:
Giorgia Zardetto, Managing Director
(giorgia@wengcontemporary.com)

Laura Marinoni, Sales & Operations
(laura@wengcontemporary.com)

Arianna Perini, Sales & Operations
(arianna@wengcontemporary.com)