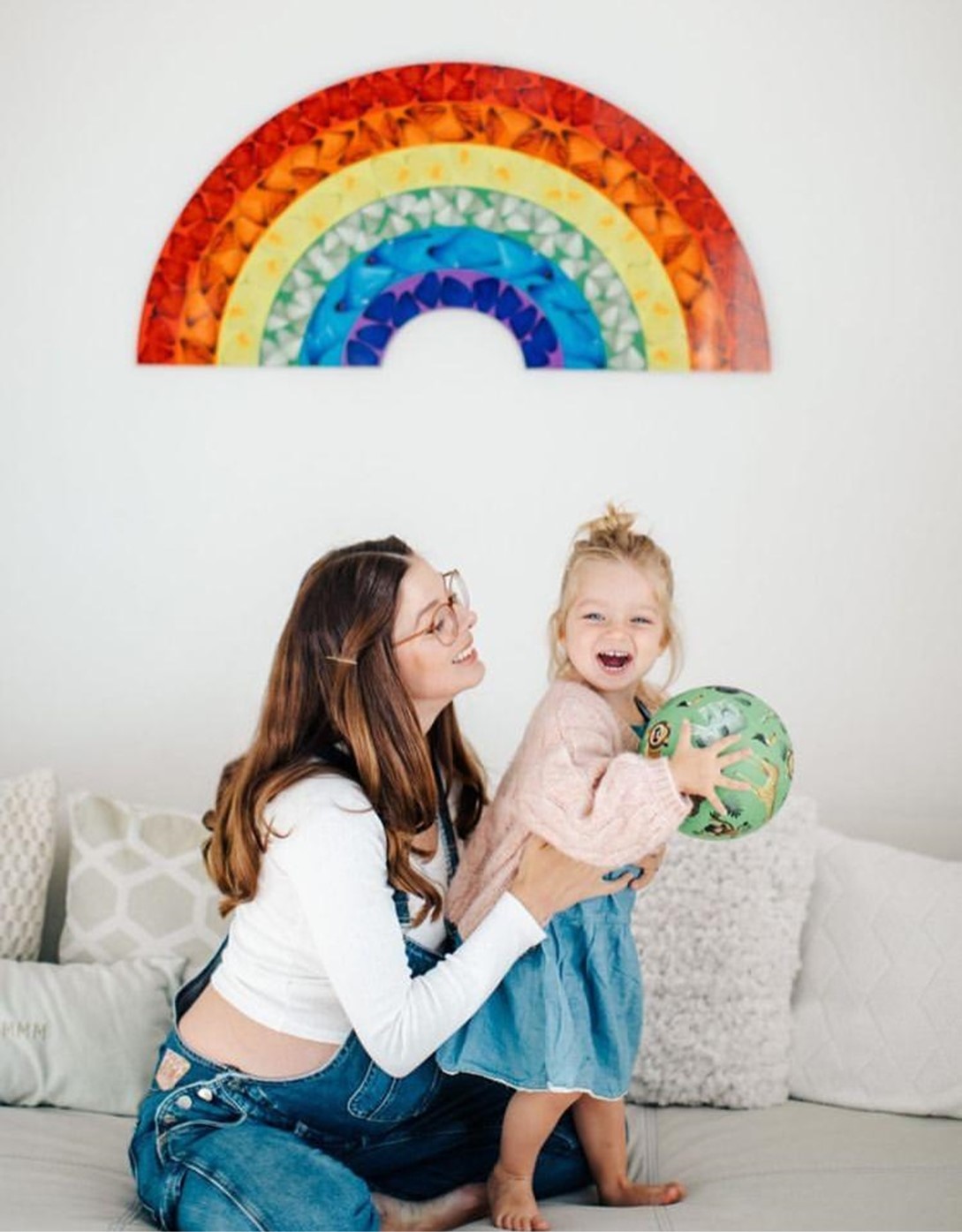 Placing Art In The Nursery
"Every child is an artist. The problem is how to remain an artist once we grow up."
— Pablo Picasso
Explore a selection of limited art editions that suit the nursery perfectly. Plus, find out why it is important to expose your kids early to art and what are the various benefits.
Get ready for the arrival of your precious baby, and add the final touches with the artworks that will make the biggest impressions. Research has shown that exposing your children to an environment with art during their early stage, it stimulates both sides of their brain. Apart from building confidence and strengthening imagination through the various shapes and colours, art increases the capacity of memory, attention, and concentration.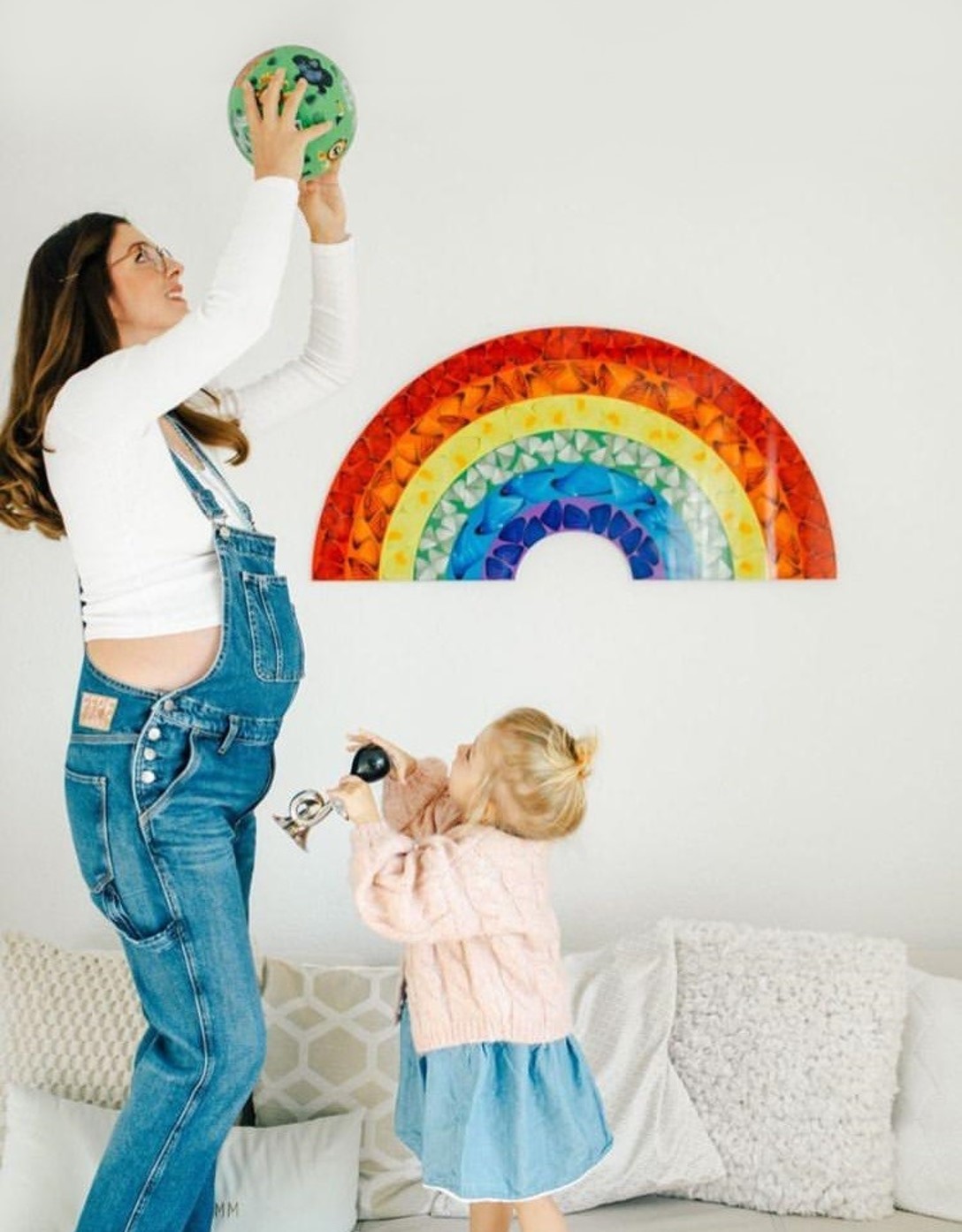 We carefully selected editions, that will encourage all these developments for your child, and act as a narrator to your baby´s imagination. Build a safe and familiar environment surrounded by art, while celebrating this through a-once-in a lifetime experience. May your baby be surrounded by art and you will notice the confidence, and intellectual depth it will cultivate. Encourage their vivid creativity and expose them to multi-cultural practices. This way they will be equipped to be the leaders of tomorrow.

"Art has the role in education of helping children become like themselves instead of more like everyone else."
— Sydney Gurewitz Clemens
You can find out our Nursery art selection on our Gifting menu, under the category Nursery
Or click on this link direct you to this selection of limited art editions.