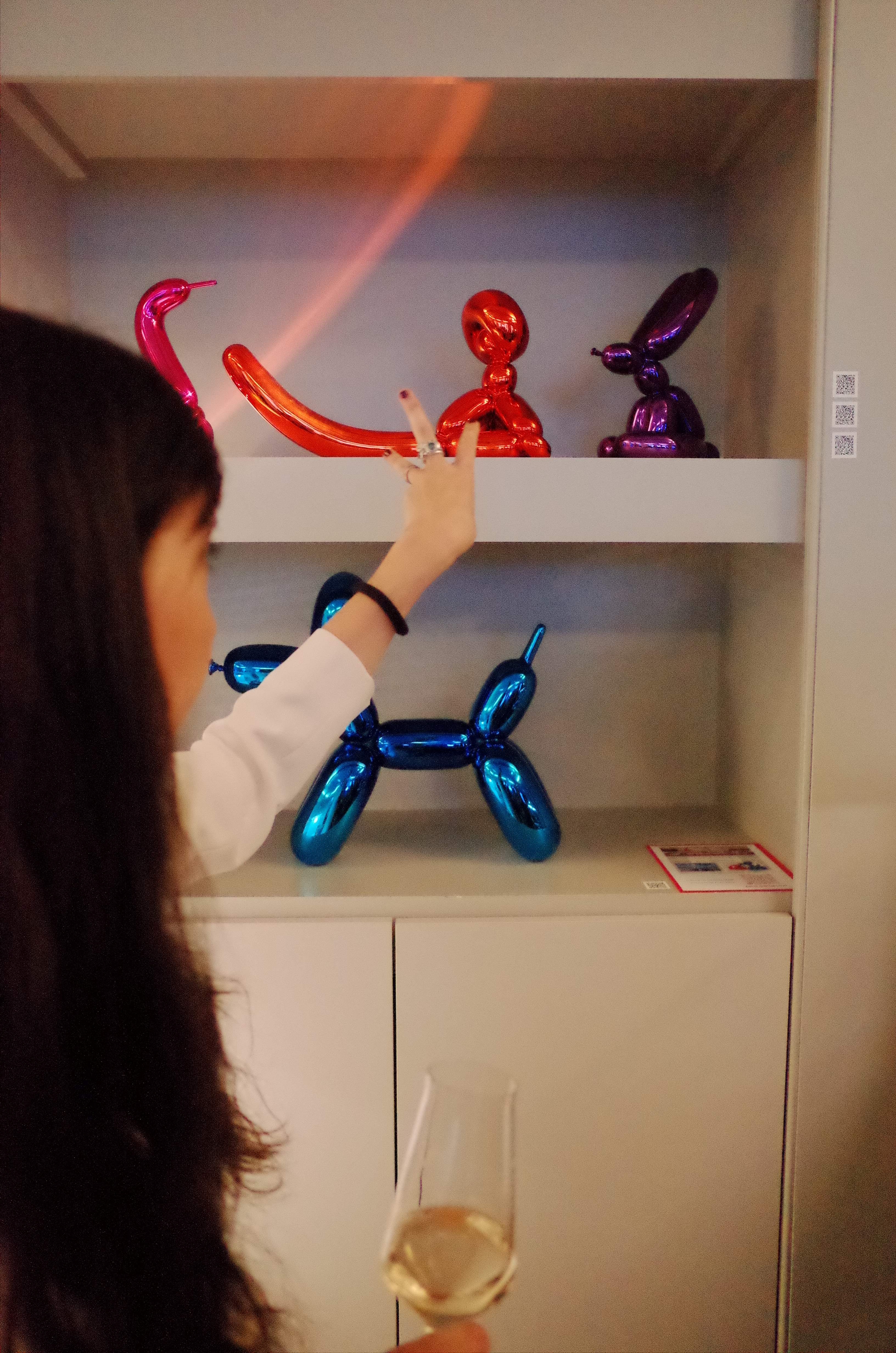 Image by Philippe Tarasiuk
A Fusion of Art and Luxury in Geneva
"You created such a cozy and elegant environment! It truly enhances the overall experience."
— Guests' Feedback
Weng Contemporary and Iconic Swiss Watch collaborate to create a fusion of art and luxury at an exclusive event held in Geneva.
Geneva, renowned for its prestigious watches and jewellery Auction Week, recently played host to an extraordinary event that combined the worlds of contemporary art and luxury timepieces.
Weng Contemporary, a leading platform for limited edition artworks, joined forces with Iconic Swiss Watch, to curate a captivating exhibition that left guests in awe.
The event, hosted at a stunning intimate venue in Geneva, showcased limited edition artworks by renowned artists JR, Yue Minjun, Jeff Koons, and Peter Doig, alongside exquisite luxury watches from iconic brands like Patek Philippe and F.P. Journe.
Ponte Sant'Angelo, Wrapped, 2011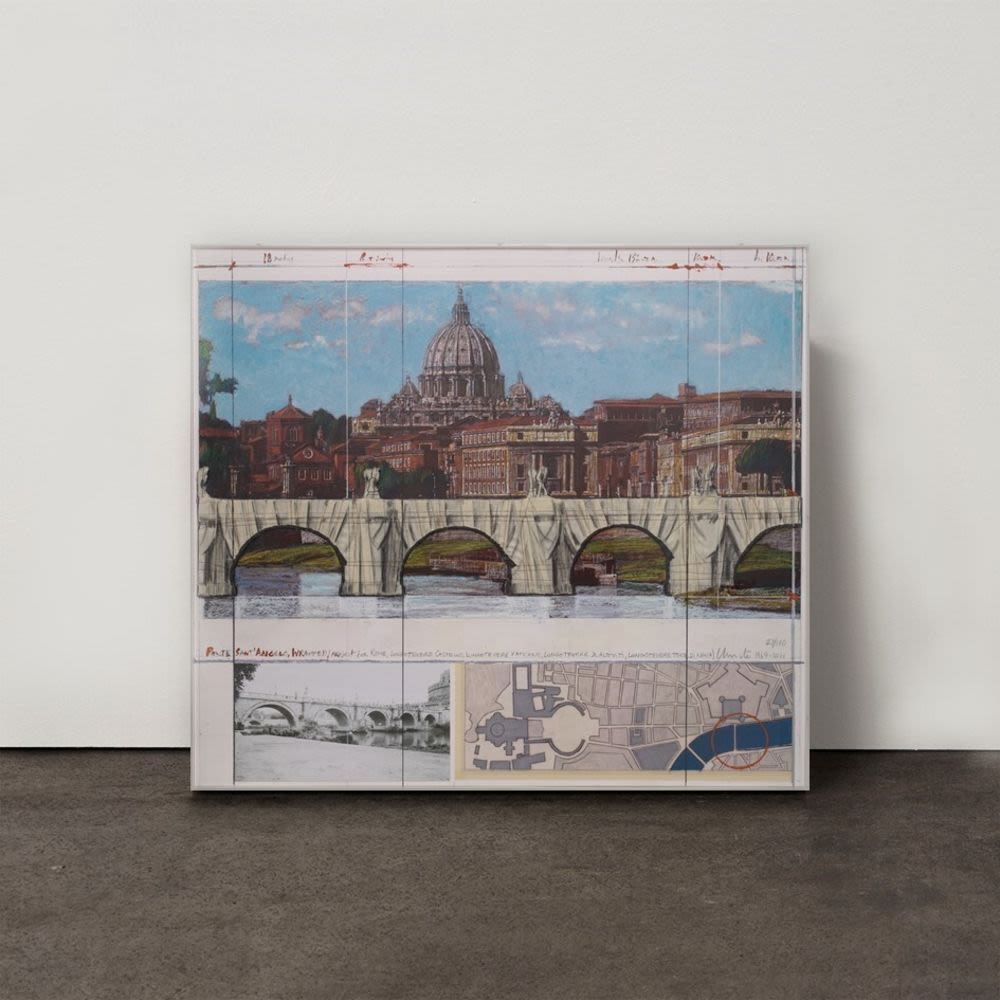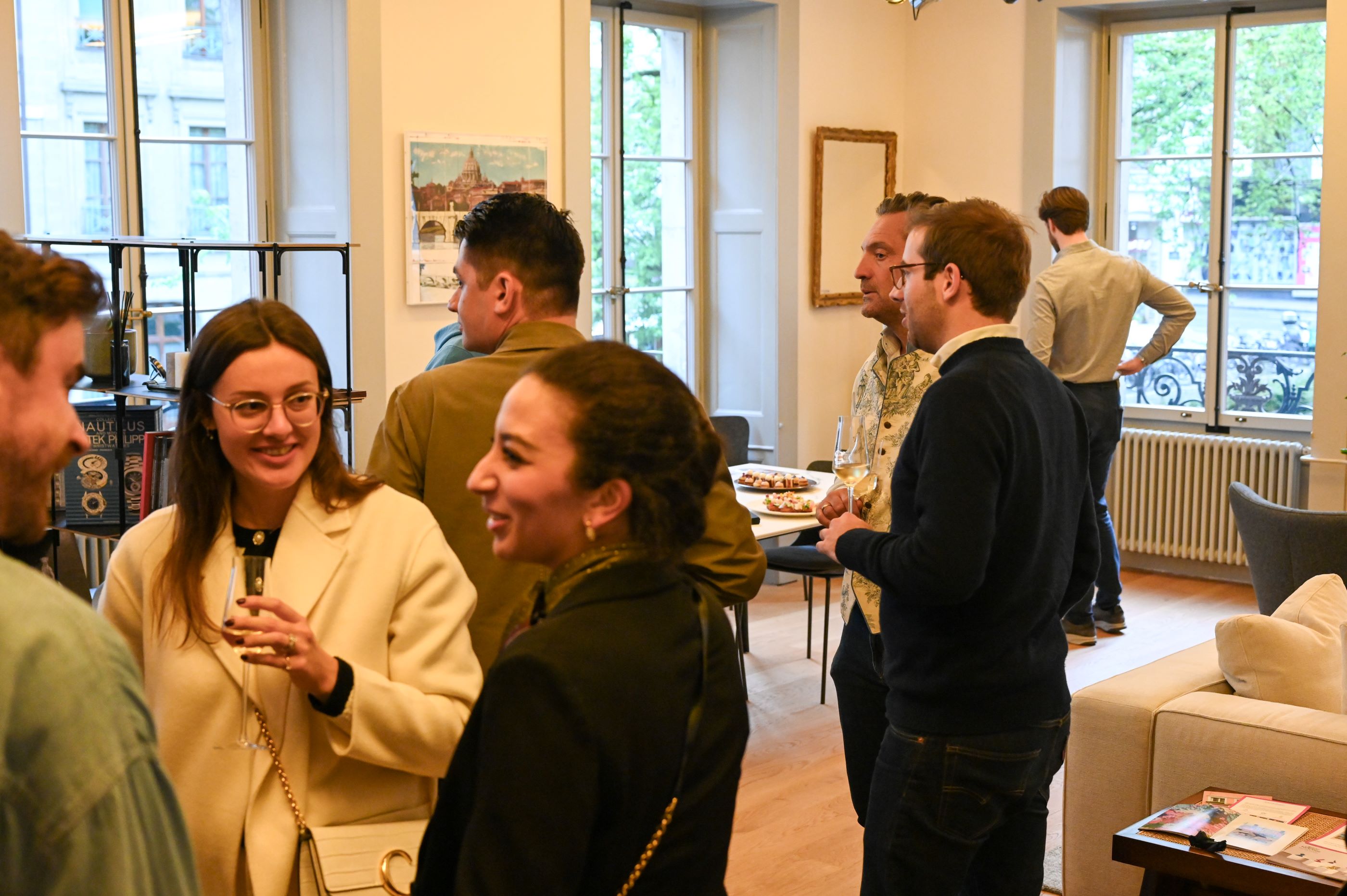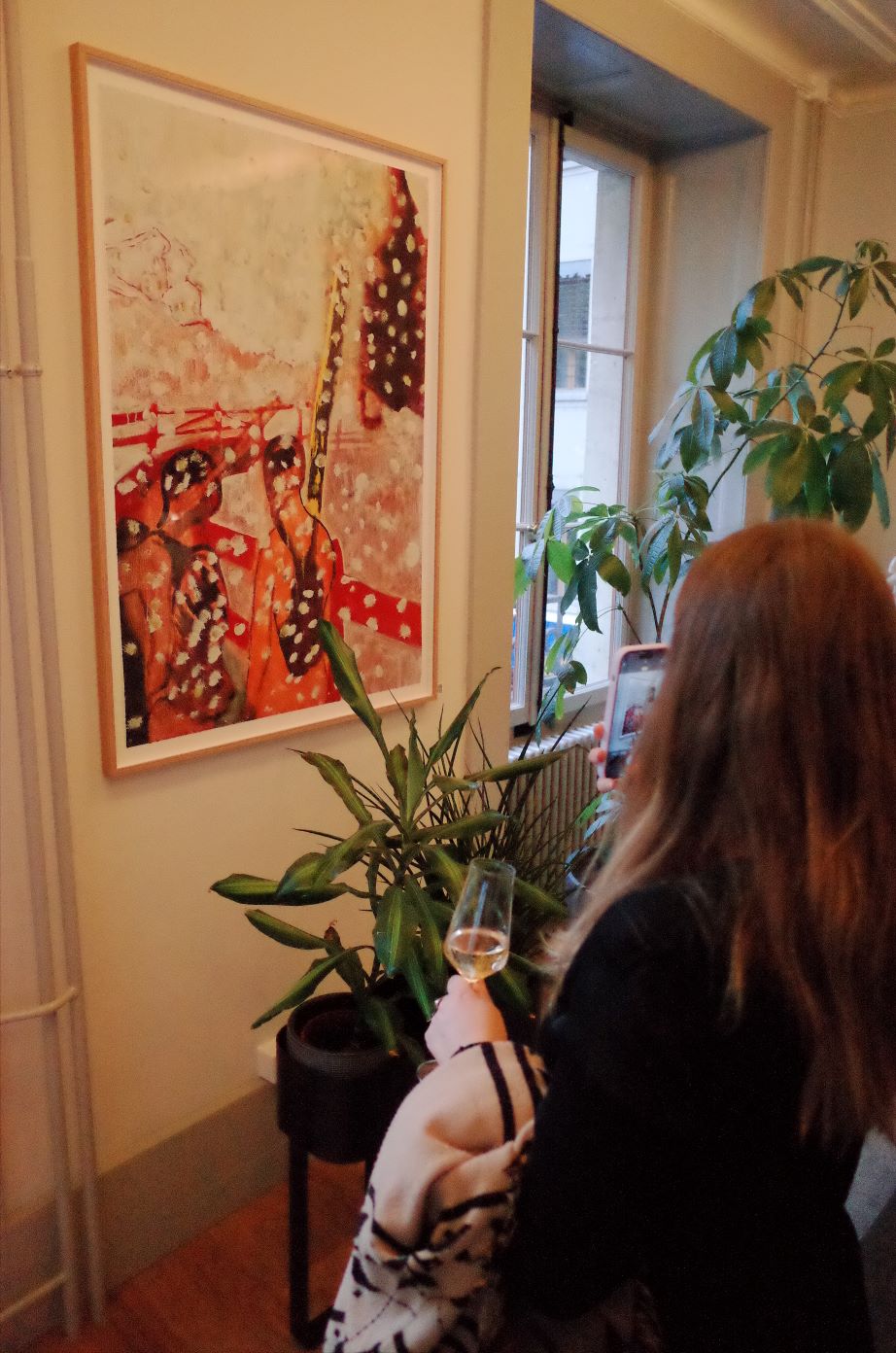 Image by Philippe Tarasiuk
Upon entering the venue, guests were immediately struck by the tasteful environment meticulously created for the occasion.
The event organizers had spared no effort in ensuring that the setting exuded an inviting ambiance, perfectly complementing the artworks and watches on display. The careful attention to detail and the seamless integration of art and luxury were widely appreciated.
While luxury watches and art have long been associated with exclusivity and high price tags, the event showcased a refreshing perspective. It highlighted the accessibility of both markets, surprising many attendees who were not aware of the diverse range of options available.
The event offered a unique opportunity for individuals to explore the world of luxury watches and art, gaining a deeper understanding of their intricacies and how they can fit into their lives.
"I would not imagine that watches and art can be so approachable. I learned a lot about both markets during the event."
— Guests' Feedback
The collaboration between Weng Contemporary and Iconic Swiss Watch during Auction Week in Geneva resulted in an exceptional event that united art enthusiasts and watch aficionados.
By seamlessly blending limited edition artworks by world-renowned artists with exceptional luxury watches, the event provided a new perspective on the intersection of these two industries.
This event served as a tribute to the transformative power of collaborations and demonstrated that the worlds of art and luxury can merge harmoniously, offering a unique and enriching experience for individuals with diverse interests.
As Geneva continues to host prestigious events like this, the city solidifies its position as a global hub for art, luxury, and cultural exploration.